Escape to Herrington Harbour
Our family and pet friendly resorts deliver unforgettable experiences for all ages and have everything a recreational boater could desire. Family owned and operated since 1978.
Our two Maryland marinas are nestled in Herring Bay, only two nautical miles apart by water. We offer the very finest boat slips, amenities and marine services on the Chesapeake Bay.
Centrally located on Maryland's western shore, the Herrington locations provide short distances to explore many popular destinations and unlimited Bay activities. The protected water of Herring Bay offers boaters a uniquely pleasant and exceptionally peaceful experience. Although close to Washington, Baltimore and Annapolis, upon arrival you will feel as if you are in another world.
Explore
HERRINGTON SOUTH
This luxurious Marina Resort is complete with all the amenities of a fine exotic getaway. We have 600 protected boat slips with direct access to the Bay and exceptional facilities that cater to every boater's needs. South is a favorite choice for weddings, catered events, beachfront lodging and relaxing days on the Chesapeake. Come experience for yourself the perfect balance between boats, nature and people. Visit Herrington South.
Explore
HERRINGTON NORTH
Combining a Marina Resort with a multitude of exceptional yacht services in an eco-resort atmosphere has become a trademark of the North Marina making it a great place to spend time on your boat with friends, family and nature. Here you will find 600 protected boat slips surrounded by a beautiful countryside atmosphere. We also host the most comprehensive repair and maintenance facilities on the East Coast. Visit Herrington North.
Our Yacht Center has 4 Travelifts ranging in size from 30 to 85 tons, facilities accommodate up to 1,500 boats on land with water and electric available all year 'round. A state of the art storage facility paired with a highly trained and skilled crew makes our Yacht Center one of a kind.
November 9, 2023
The top five reasons it is recommended to haul out…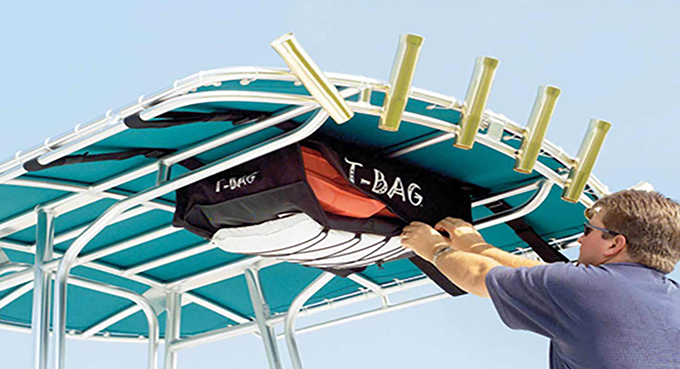 March 28, 2023
It's time to get your vessel ready for a fun-filled…
Enjoy your next Chesapeake Bay vacation at Herrington's "Secret by the Bay". Our picture-perfect setting invites you to relax and rejuvenate on the waterfront. Enjoy our lush gardens while sitting for a spell in our comfortable rocking chairs. Then as the days cool off, invigorating bay breezes will refresh you.